Two Moontowers back (I think that's how we tell time now), we brought you an interview with Bobcat Goldthwait and Dana Gould for the release of their film Joy Ride. The film gave you a taste of both comedians' work as well as a look behind the curtain into their real lives offstage.
In hopes that taste made you hungry for more, Bobcat Goldthwait has a treat for you; his new album Soldier For Christ is available now! It truly is a treat since despite a long and storied comedy and acting career, this is only Goldthwait's 4th studio album. His pattern appears to be to release a studio album about once a decade and always in the early part of the decade.
In Soldier for Christ, if you're looking for an hour of him doing "the voice," this isn't Officer Zed's album. If you're looking for some hilarious tales of an interesting childhood, storied career, friendship, and fatherhood…now we're cooking. Goldthwait still takes time to rib the ridiculous state of politics in a no-holds-barred bipartisan roast, without getting bogged down in the political mud. He picks you right back up and shares his funniest memories of growing up and coming up in comedy. With tales about best friends like Robin Williams and Sponge Bob's Tom Kenny you don't know what to expect. Did I mention he once toured with Nirvana? Soldier For Christ feels like sitting around the fire shooting the shit with an old (much more interesting) friend. Go buy the album now, I'll get the marshmallows and beer.

The album is available on vinyl, digital and a limited-edition 80s Party Pack which includes a CD, a CD player, and more.
Soldier for Christ was released in April 26, 2023. The album is available on streaming platforms and vinyl can be ordered at prettygoodfriends.com/bobcat

MORE ABOUT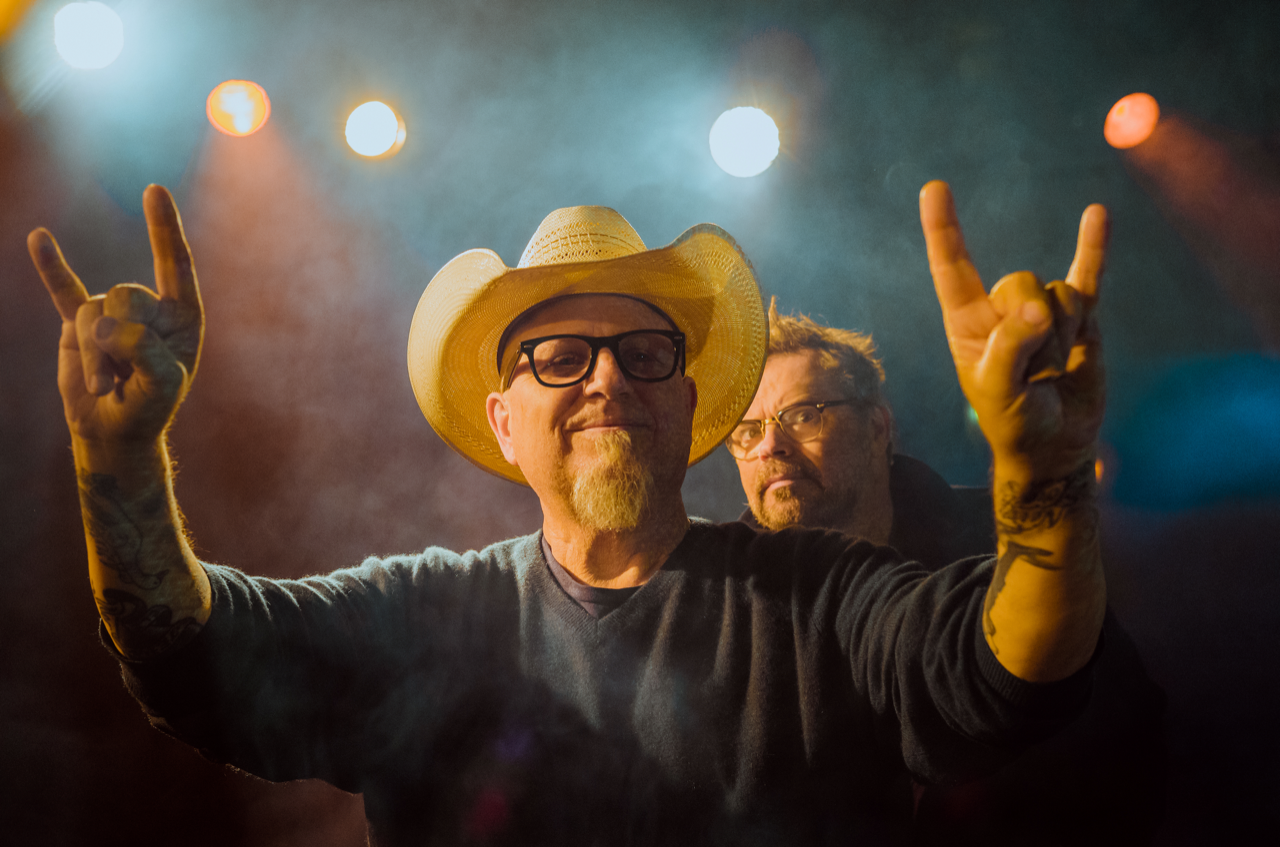 Bobcat Goldthwait